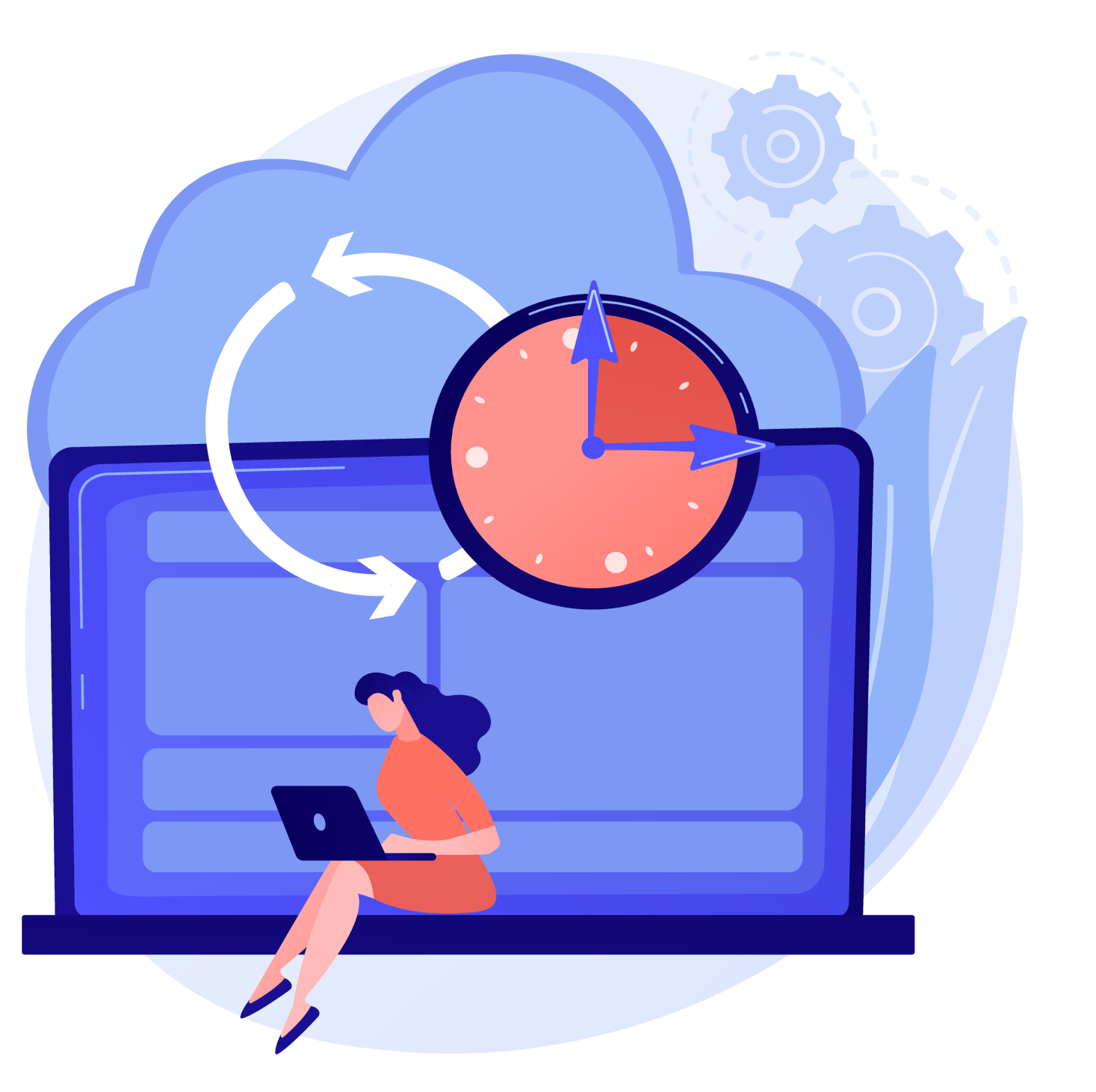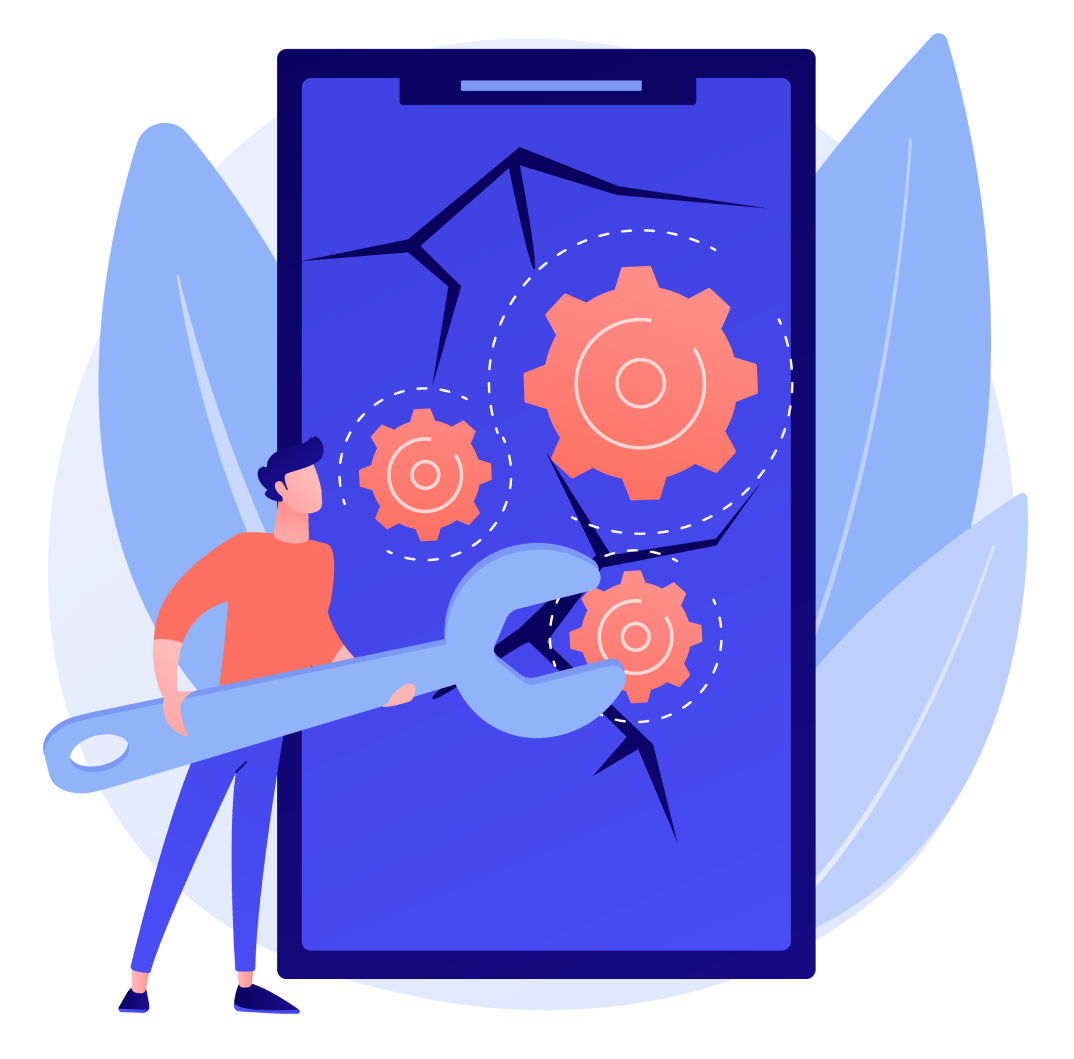 Dropped your hard drive (HDD / SSD) and broke it? Data recovery from a damaged hard drive (HP®, Samsung®, Seagate®, Toshiba®, WD®, LaCie®, Intel®, Adata® and more).
Lost important pictures, files or contacts? Recovery of lost photos, recovery of deleted images, in Tallinn and all over Estonia.
We are located in Tallinn, Estonia.
Payment only upon successful recovery.
Hard drive recovery: File types
We restore almost all types of storage devices. We use different types of premium software and several techniques to recover deleted data. The software we use also supports internal hard drives (HDD), external USB drives, SD and CF cards. , solid state drives (SSD) etc.
Hard drive recovery: Scenarios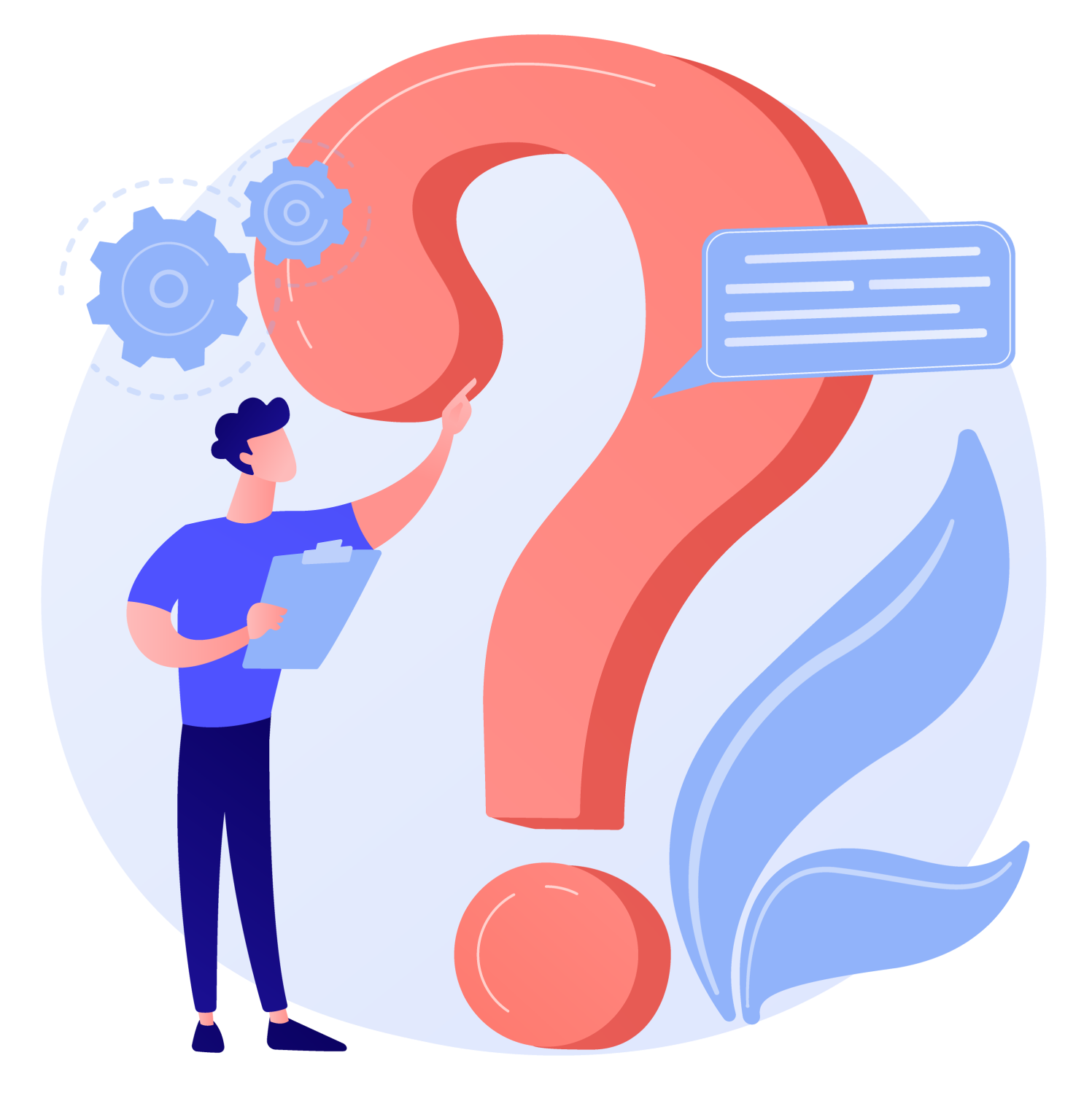 Frequently Asked Questions